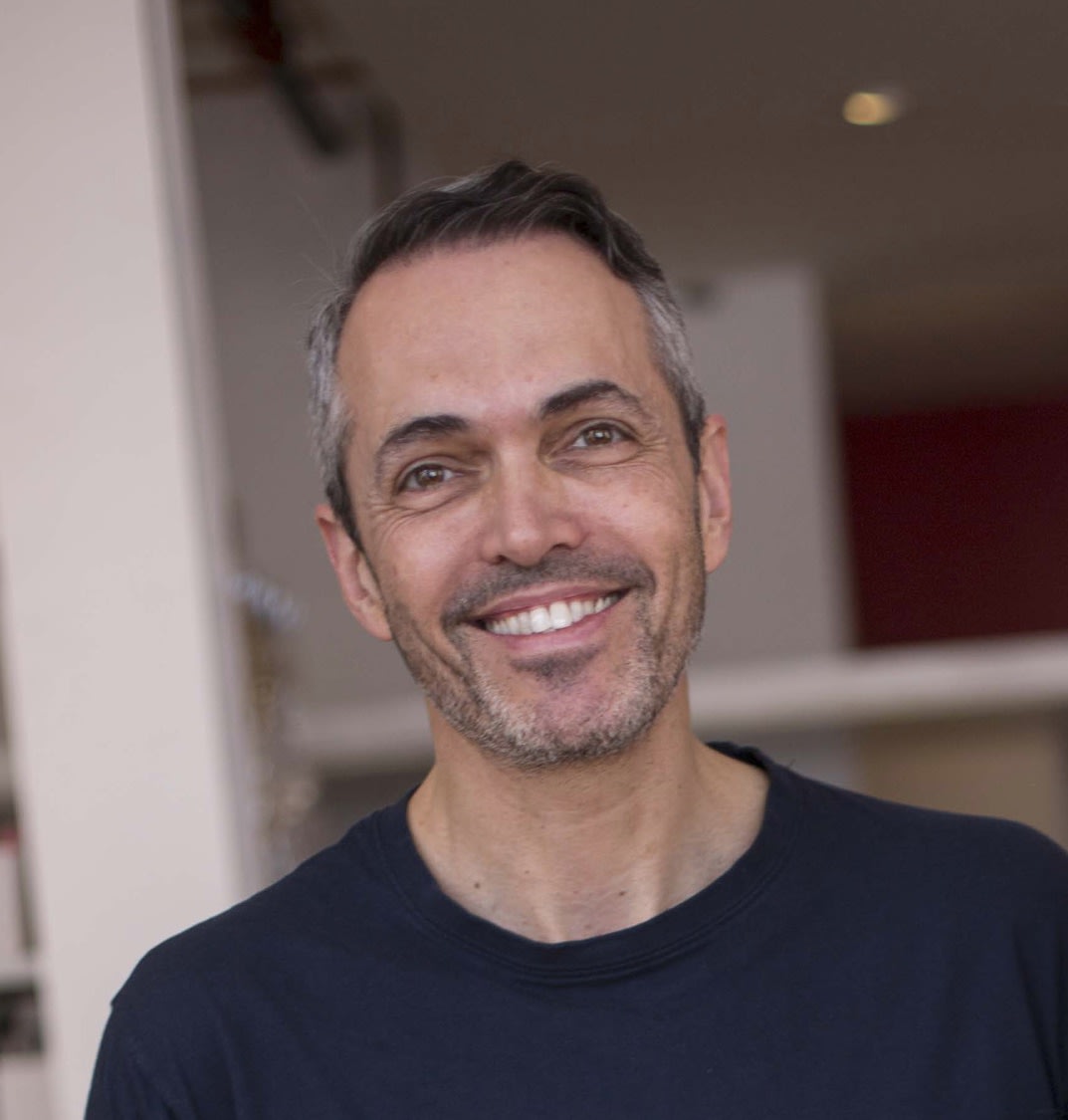 My mother, Dina Wind, was as complex and multi-faceted as her sculptures. A bold, modern, and risk-taking creator; a warm, nurturing, and loving mother. Her personal style was dramatic but also proper. Bags and shoes always matched, jewelry as well. And yet she thought nothing of changing into old sweats and a suede shop apron, lugging cinderblocks and bricks to help position her scrap components, lowering her welding helmet and working her torch with an artist's alchemy.
She juggled a complex portfolio with skill and seeming ease, raising my brother Lee and me, running a household, partnering on all levels with her husband (and our father) Jerry. All the while studying, making, exhibiting her art. She sat on numerous cultural boards, giving of her time and financial resources in equal measure. She was a perpetual student, traveling far and wide, seeing and discovering and collecting with a global citizen's curiosity and passion.
Through all this her studio practice was consistent and disciplined. As a longtime member of Nexus Gallery in Philadelphia and Veridian Gallery in New York, she committed to biennial solo shows, and for some 25 years produced a new body of work for each. In the 1980s and 90s, she and I had a very fruitful period of mutual inspiration relating to my jewelry and her Brooches for Buildings. (You can read about that here). In the early 2000s, she pivoted from making discrete sculptures to producing room-sized installations. As she got older, she got bolder, manipulating those discarded fenders and tires like an orchestra conductor, creating surprising and powerful compositions. A lifetime of experience and belief in the power of art coalesced in these final works, cementing her reputation as an important artist (and very cool mom).
To lose her to ovarian cancer while at the top of her game was a harsh blow to all. She left behind a wake of good will and good works, and inspired us to continue where she left off. Thus the Dina Wind Art Foundation was born, with the dual mission of sharing her art and her commitment to empowering differences and transforming lives.
John Wind
President
Dina Wind Art Foundation
Celebration of Life

Remembering Dina Wind

On October 12, 2014, colleagues, friends and family gathered at the Philadelphia Museum of Art to pay tribute to Dina, who had passed away on September 9. The Relâche Ensemble, on whose board Dina sat, performed. There were moving reminiscences and appreciations. And an installation of Dina's sculpture in the atrium of the Perelman Building accompanied an elegant supper, just as Dina would have wanted.